Catch up on past interviews and programs anytime with the WMBG Podcast. Visit our livestream on your desktop or mobile device and click the Player Apps arrow in the top left corner.
Click below to listen on your desktop device.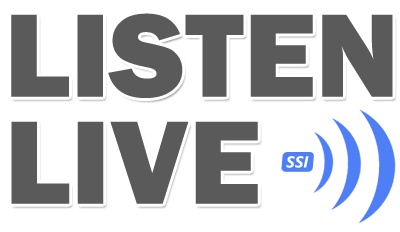 To listen on a mobile device, click here.
We are also available on TuneIn.com and their device apps.
Please submit comments regarding the WMBG livestream here.
Listen on your own player at http://ice66.securenetsystems.net:8000/WMBG
© FM 93.5 The Burg & WMBG AM 740 - Williamsburg, Virginia, USA
Be thankful for what you have and you will end up having more. But if you concentrate on what you don't have, you'll never, ever have enough.
— Oprah Winfrey