Catch up on past interviews and programs anytime with the WMBG Podcast. Visit our livestream on your desktop or mobile device and click the Player Apps arrow in the top left corner.
Click below to listen on your desktop device.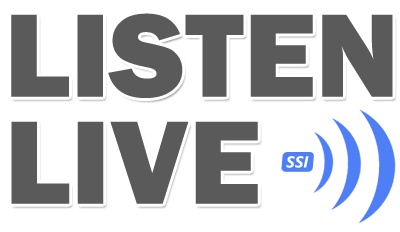 To listen on a mobile device, click here.
We are also available on TuneIn.com and their device apps.
Please submit comments regarding the WMBG livestream here.
Listen on your own player at http://ice66.securenetsystems.net:8000/WMBG
© FM 93.5 The Burg & WMBG AM 740 - Williamsburg, Virginia, USA
Williamsburg-Jamestown Airport, VA
Last Updated on Nov 17 2019, 11:55 am EST
Weather by NOAA
Current Conditions: Overcast
Temp: 46°F
Wind: North at 9mph
Humidity: 71%
Windchill: 41°F
Government has an inborn tendency to grow. And, left to itself, it will grow beyond the control of the people. Only constant complaint by the people will inhibit its growth.
— Ronald Reagan