Click here to...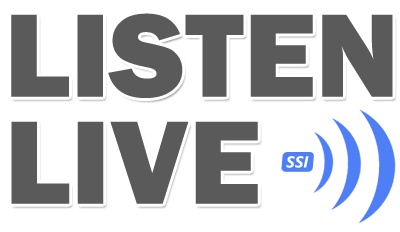 in a new browser window.
For more ways to listen see below...
Listen on TuneIn.com:
Listen on your own player:
Use this URL/address to listen on your own player...


http://ice66.securenetsystems.net:8000/WMBG
* The previous version of this page can be found here.
* Listening on a mobile device? Click here.
* Having trouble with the new audio stream player? Contact us.
Feel free to submit comments regarding the WMBG Internet stream by e-mailing us.
© WMBG FM97.7/AM740 - Williamsburg, Virginia, USA